Enter the Thalassa Beach Resort Dining Experience
Start your day with a hearty breakfast, choosing from a big variety of selected tastes from our buffet. Light Snacks are served all day – even under your beach umbrella!
At "Ouzaki" beach taverna, you can explore the Greek cuisine in a multicolored palette of tasty Greek "mezedes" dishes and drink ouzo or raki by the sea. When the sun sets, "Elaion" a-la-carte restaurant, opens its doors for a romantic fine-dining experience. Here you can find creative dishes inspired by the traditional Greek cuisine, presented in a stylish way. Your luscious journey will be accompanied by wines selected from the finest vineyards in Greece.
Dining in Thalassa Beach Resort is a unique gastronomic experience, full of local tastes, colors, and aromas!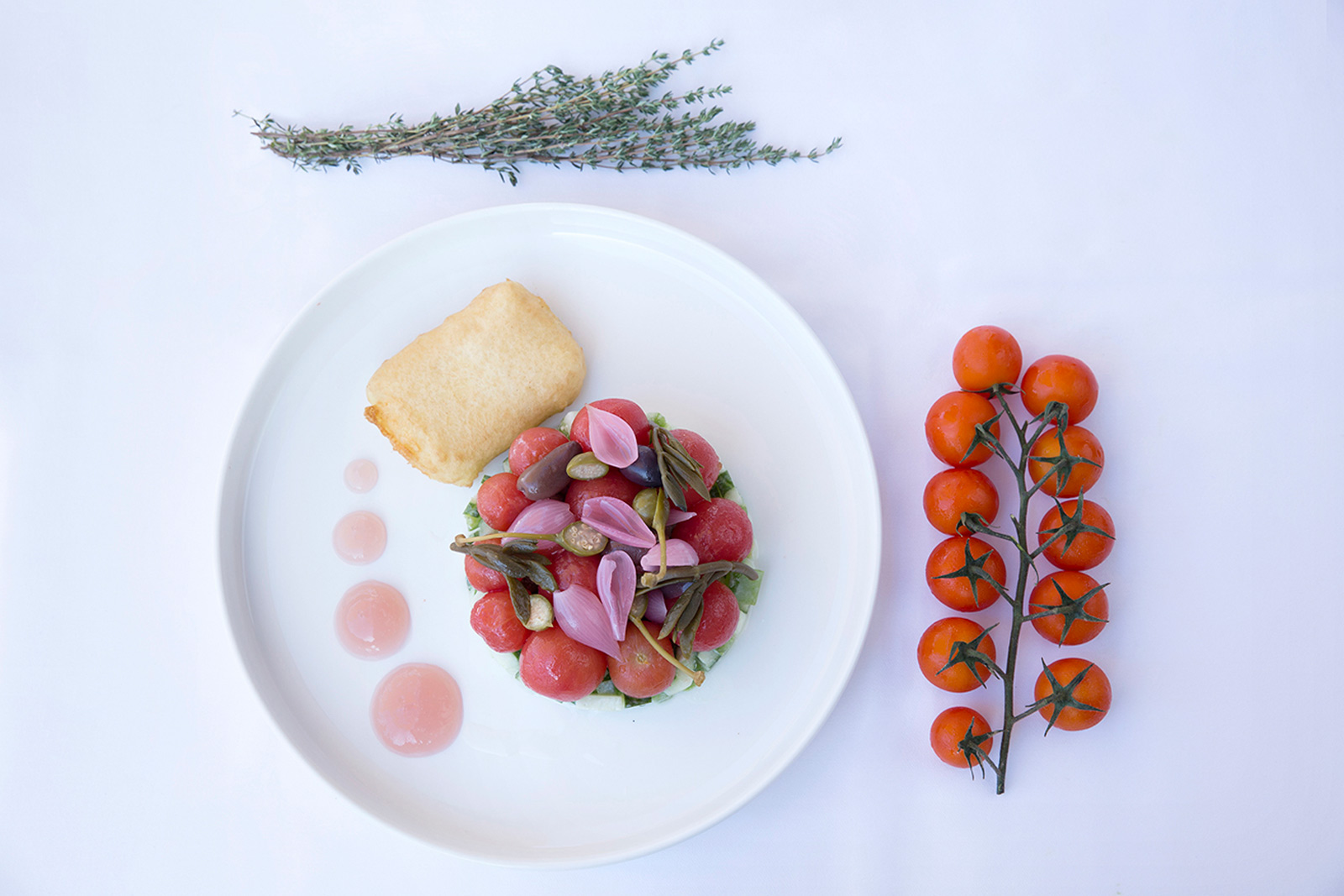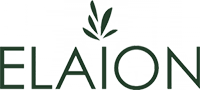 In Elaion restaurant we are introducing the modern version of Mediterranean Coastal cuisine using extra virgin olive oil as our main ingredient.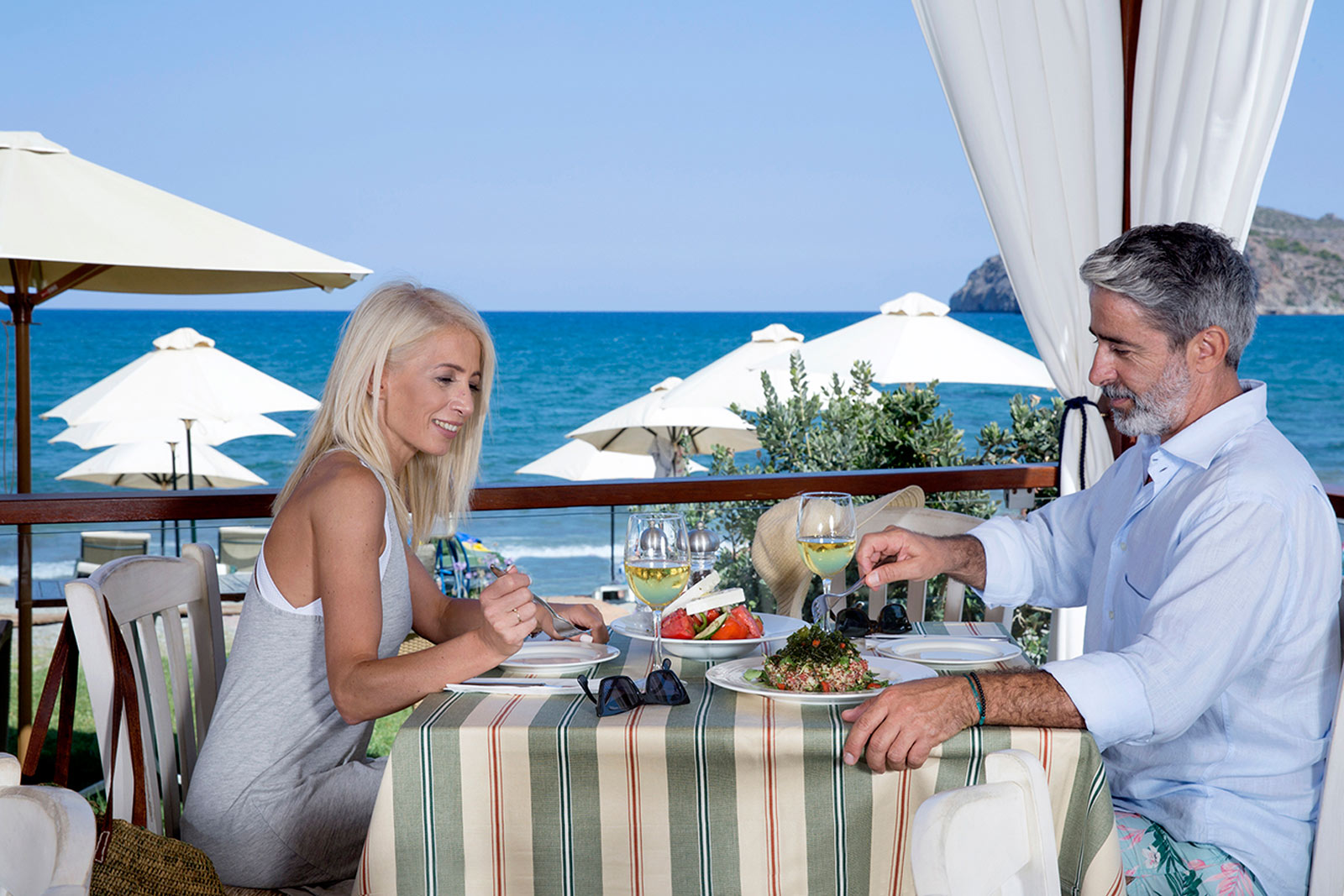 Ouzaki restaurant is the perfect place to have lunch next to the beach enjoy the amazing view to Thodorou island while drinking Ouzo or a cold beer!