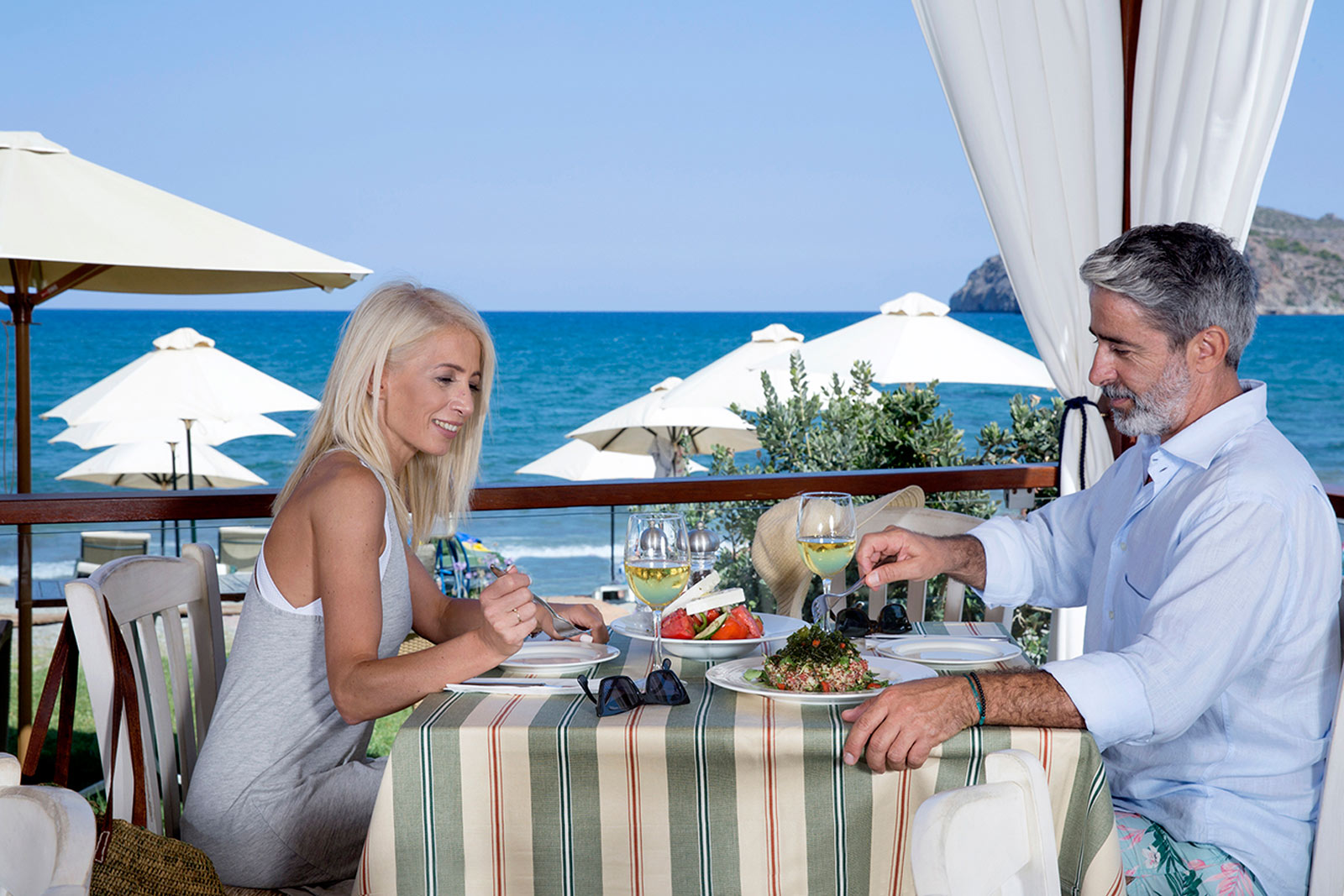 Ouzaki

Ouzaki restaurant is the perfect place to have lunch next to the beach
When Greeks say "let's go for Ouzaki!" they invite you for a light lunch that consists of different types of meze dishes, accompanies by Ouzo, the beloved Greek anise-flavored aperitif! Ouzaki restaurant is the perfect place to have lunch next to the beach enjoying the amazing view to Thodorou island while drinking Ouzo or a cold beer!
Cuisine: Mediterannean
Opening Hours: 12:00-17:00
Attire: Casual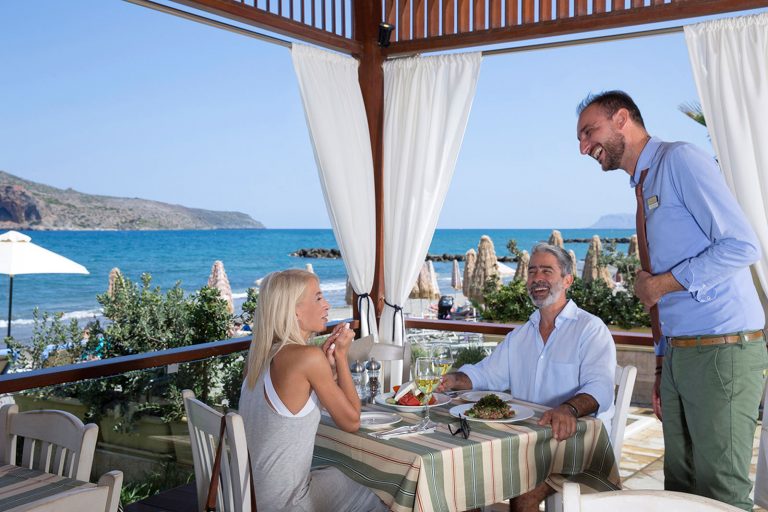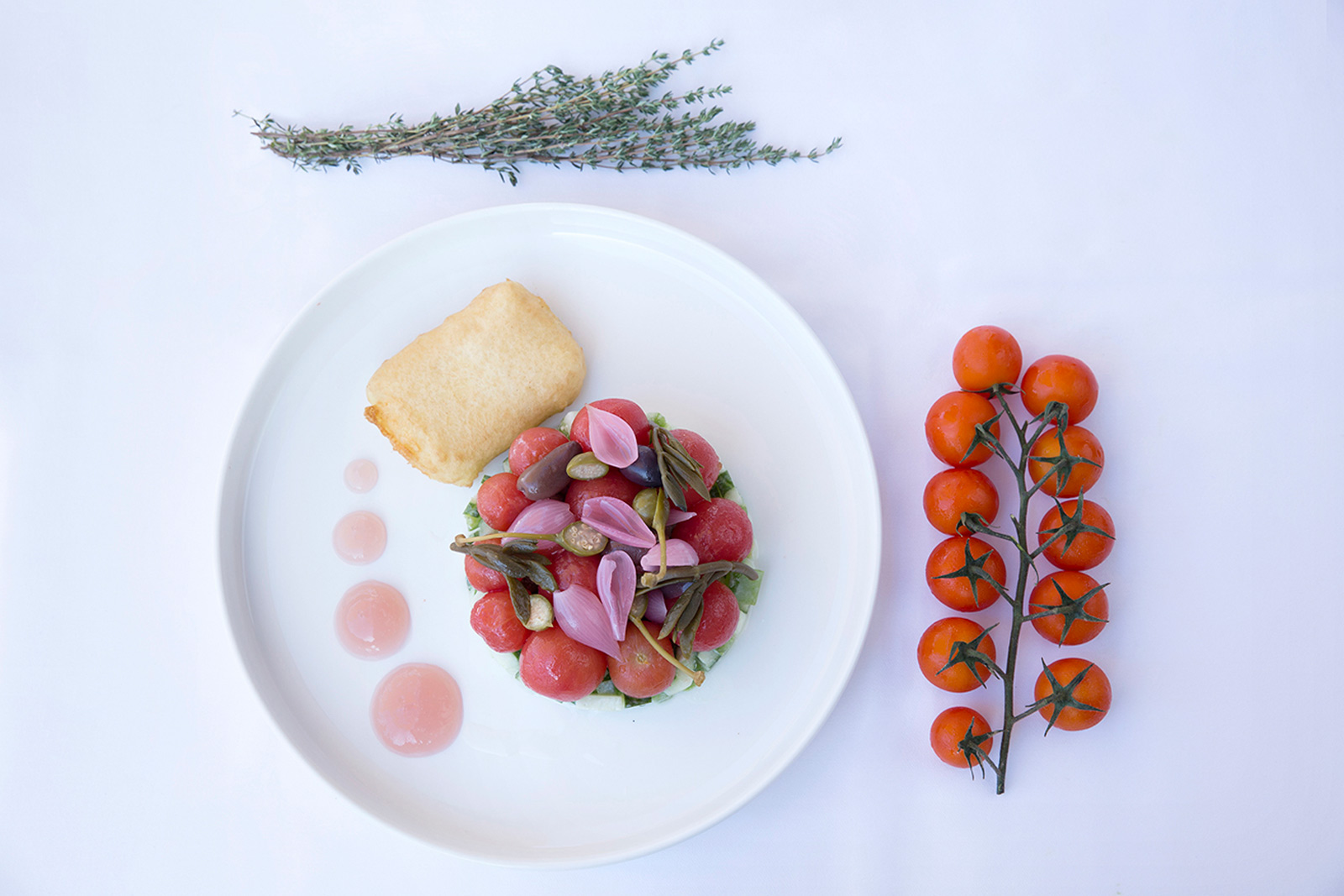 In Elaion restaurant we are introducing the modern version of Mediterranean Coastal cuisine using extra virgin olive oil as our main ingredient.